Dating Scammer Irina Korotkova
| | |
| --- | --- |
| First Name: | Irina |
| Last Name: | Korotkova |
| Country: | Russia |
| City: | Omsk |
| E-Mail: | Moskalenka@list.ru |
| Birth Date: | August 18, 1977 |
| Heigth(cm): | 169 |
| Hairs color: | Black |
| Weight(kgs): | 50 |
| Eyes color: | Green |
| Children: | Has no children |
| Education: | College |
| Profession: | Accountant |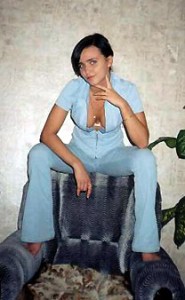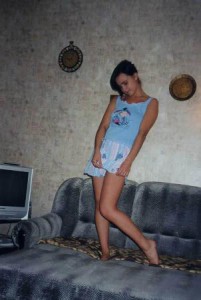 I wanted to let you know that the girl you have on your site Irina Korotkova # did scam me for money, also her last name she says is not Korotkova , but she said it is Teterina , I would hope that you would let the people involved wih your company about this , and if their is anyway to prosecute her I would like to know .It could be fraud I would think , I would want to see her in prison , this should be a crime .Please do all you can to help in this matter. It would be greatly appreciated . Thank You , Gary Blatney
Also I think that on her profile photo you should leave it where it can be viewed , but write scammer across the picture , so people she may know will see this and realize what type of person she is .
Get real time update about news post directly on your device, subscribe now.